If you're a student, the Virginia Musical Museum is an inexpensive but interesting place to spend some time at. Take some friends or a date to view an elaborate display of Virginia Music history.
For more information on hours and contact you can visit their site here: https://www.virginiamusicalmuseum.com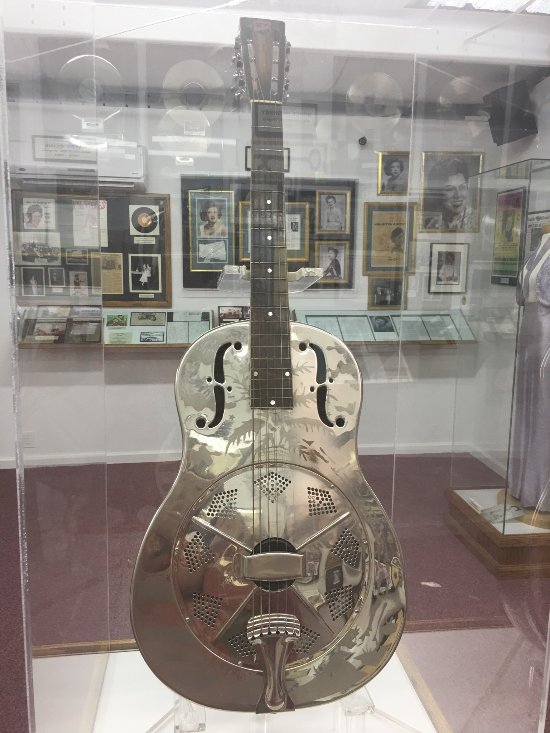 HOURS
MONDAY THROUGH FRIDAY 10 AM to 5 PM
SATURDAY – 10 AM to 4 PM
CLOSED SUNDAY & MAJOR HOLIDAYS
PRICING
Adults $12
Seniors & Military $10
Students $5
Children Under 4 – Free
Virginians played a big part in the development of music. Polk Miller recorded some of Edison's first records. The first record to sell over a million copies (The Wreck of the Old 97) was written by a Virginian, Henry Whitter. Black Pattie from Suffolk, Virginia was the first African American to sing in Carnegie Hall. The Carter Family pioneered country music recordings. Jazz critics agree that Ella Fitzgerald was the best vocal improviser to ever live. Patsy Cline was the first female solo artist inducted in the Country Music Hall of Fame.
Showcases
Virginians and their music
A Full Piano Gallery
Circus and Amusement Park Attractions
Music Boxes and Nickelodeons
Phonographs
Organs
Historical Facts on Antique Instruments and Virginia's Most Famous Musicians