Why not ride the Jamestown-Scotland Ferry?!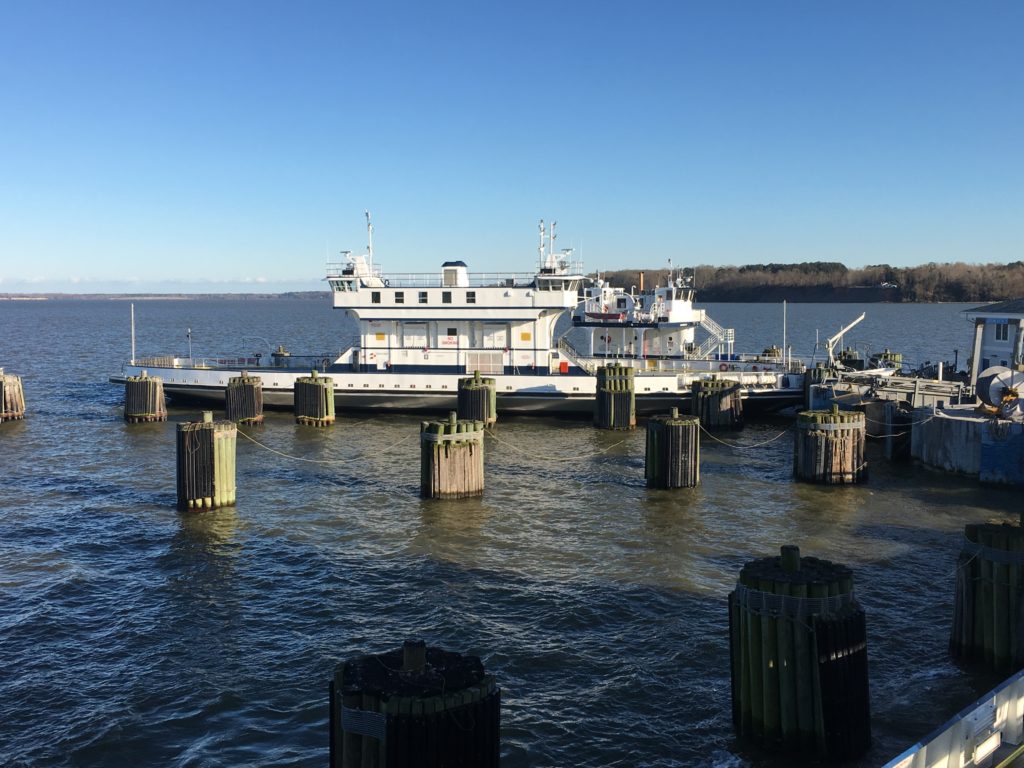 Operates 365 days a year, 24 hours a day.
All aboard round trip from Williamsburg to Surry. Not much to do in Surry that we've discovered yet except for some scenic drives and the occasional restaurant, but a round trip on the fairy, especially at night, is a cute, romantic thing you can do to kill an hour. Hell, bring a picnic and eat it in your car or on top the crow's nest. You can appreciate the sites along the James River.
Do it Day or Night!
This particular journey can be a neat thing to do at any time, but we have found that nighttime is particularly romantic. If not at night, then sunrise or sunset. You may have to deal with some seagull swarms during parts of the day but they more or less keep to themselves.